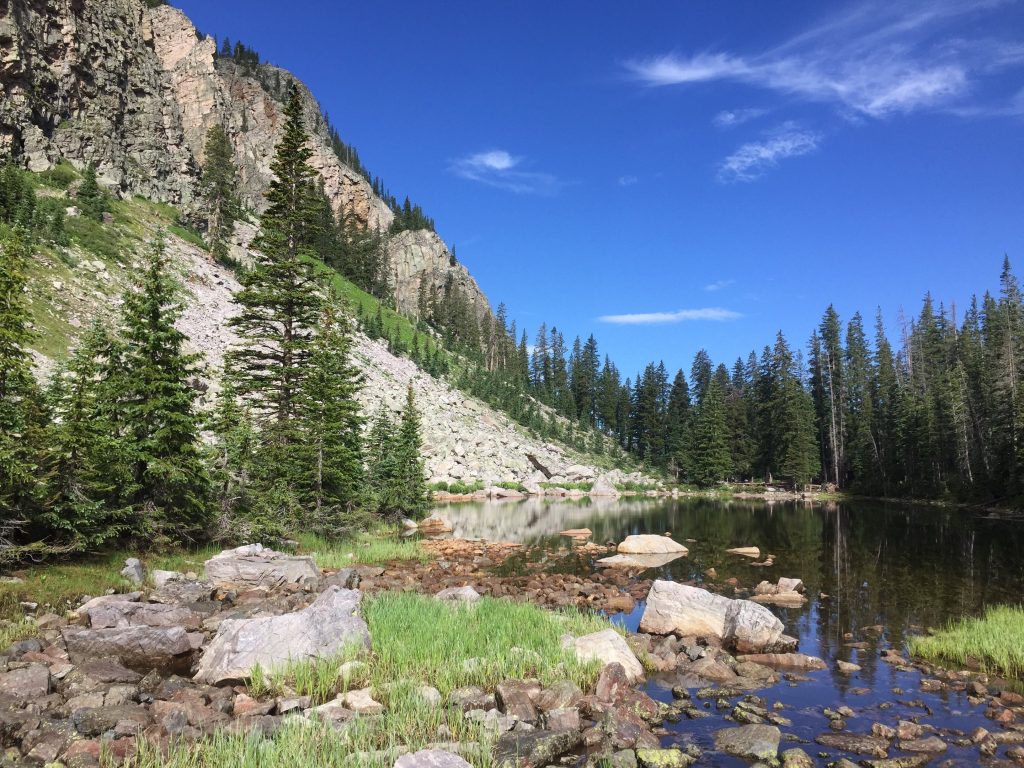 New Mexico Wild Executive Director Mark Allison issued the following statement today in response to Governor Michelle Lujan Grisham issuing an executive order that commits the state to protecting 30% of its lands and waterways by the year 2030, joining a national movement known as the 30×30 climate resolution.
"The dire effects of an increasingly warmer planet are seen across New Mexico, as raging wildfires, severe droughts, and the loss of native plant and animal wildlife species becomes more common with each passing year," said Mark Allison, New Mexico Wild Executive Director. "We know that designated wilderness areas and other protected public lands help mitigate the effects of climate change by capturing carbon and keeping natural ecosystems intact. Governor Lujan Grisham's executive order is a recognition of the need to act now and puts New Mexico on the path to a more sustainable future."
Former New Mexico Senator Tom Udall sponsored S. Res. 372, the initial federal resolution aimed at protecting 30% of the nation's lands and oceans by 2030, with Senator Martin Heinrich co-sponsoring. Secretary of Interior Deb Haaland sponsored the 30×30 resolution in the House of Representatives during her tenure in Congress, and was instrumental in bringing the issue to the forefront nationally. Within weeks of assuming office, President Joe Biden issued an executive order committing the entire federal government to the same goals at a national level.
With the announcement of today's executive order, New Mexico has joined other states like California in addressing the impacts of climate change locally.
Added Allison: "Today's commitment by Governor Lujan Grisham demonstrates the bold leadership that is absolutely essential in the face of the twin crises of climate change and mass species extinction. New Mexico is already suffering from the impacts of higher temperatures and chronic drought — and worse is sure to come. New Mexico is special for many reasons, not least our rich cultural and ecological diversity, and the celebration of, and our absolute dependence upon, our land, our desert rivers, and our mountain streams. This is the call to action of our age and at least as ambitious as the race to the moon. This effort, to be successful, must be driven by local communities, at the table from the very start, coming together to protect the lands and waters that they know and love best. We're proud to be part of these conversations and efforts already happening throughout the state and we're committed to supporting more, and more ambitious ones, as we collectively try to make up lost ground."