Wolves Belong Bumper Stickers

Mexican Wolf Conservation Stamp
The New Mexico Wilderness Alliance issued its first Mexican Wolf Conservation Stamp in 2011. This collectible stamp is similar to the US Fish and Wildlife's duck stamp, which funds wetlands conservation, but the stamp is in no way related to hunting. All proceeds from sales of the wolf stamp directly benefit activities to support Mexican wolf conservation and education projects.
The 4.5×5.5 inch full-color stamp is sold exclusively through New Mexico Wilderness Alliance and is a framing-quality print for collectors. We have 2011, 2012, 2013, 2014, 2015, 2016, 2017, 2018, 2019, and 2020 stamps available.
Cost: $20.00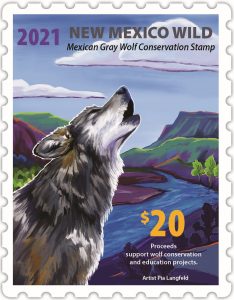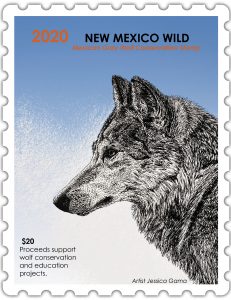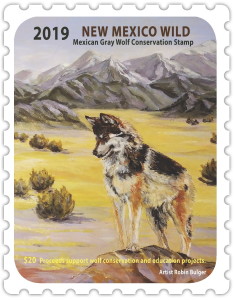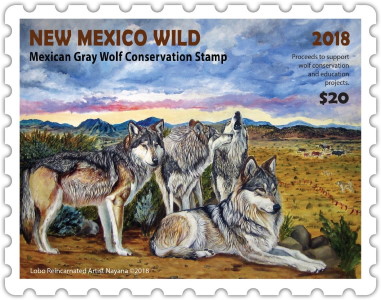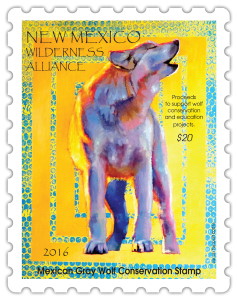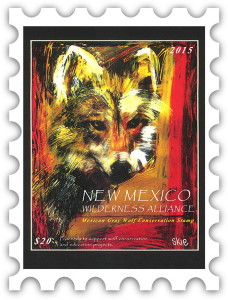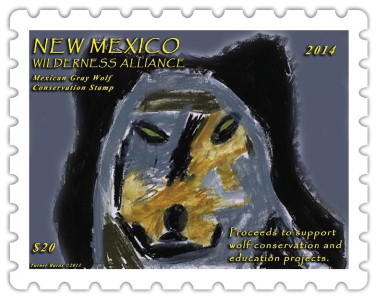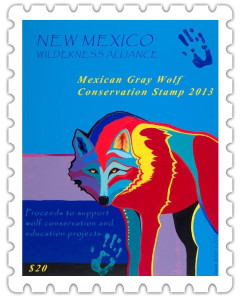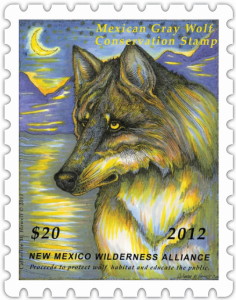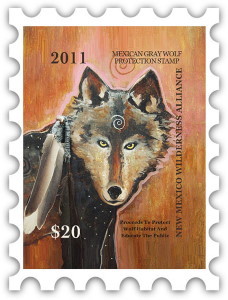 Wild Guide – Passport to New Mexico Wilderness Second Edition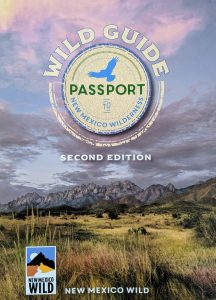 This comprehensive guide to New Mexico's protected wildlands is the only book that features each of the state's designated wilderness areas and wilderness study areas as well as other treasures such as the Rio Grande del Norte and Organ Mountains-Desert Peaks national monuments. This second edition has been updated to include New Mexico's 13 new Wilderness areas, which were established in March 2019 when a federal public lands package became law!
Part hiking guide and part reference book,"Wild Guide: Passport to New Mexico Wilderness" can help you discover our best public lands. The book replaces the Wilderness Alliance's annual publication and is an update of the out-of-print "New Mexico Wilderness Areas: The Complete Guide" by Bob Julyan.
Paperback wirebound books are $20.00 + $3.20 s&h
New Mexico Wild Hats
Several styles available, from Structured Trucker Hats to UV Protection.
Cost: $20.00
White Outdoor UV Hat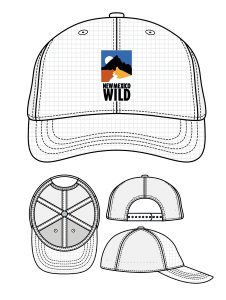 Navy Outdoor UV Hat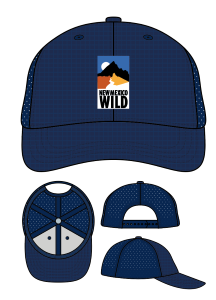 White Trucker Hat with Green Mesh and Tan Brim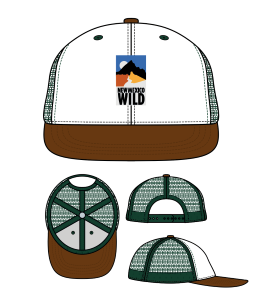 Navy Blue Outdoor UV Hat with Brown Suade Flat Brim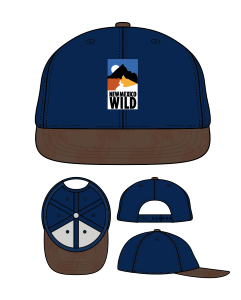 White Trucker Hat with Light Blue Mesh and Tan Brim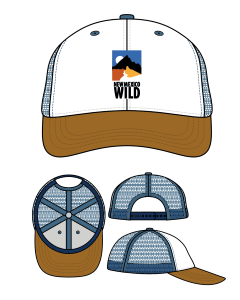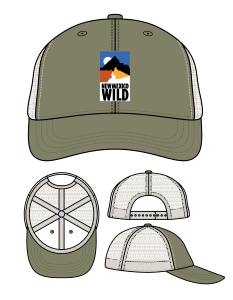 White Hat Teal Brim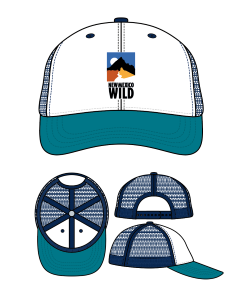 White Trucker Hat with Dark Green Mesh and Orange Brim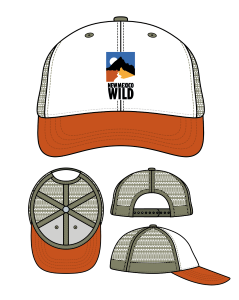 Grey Heather Wool Hat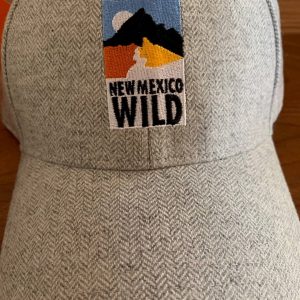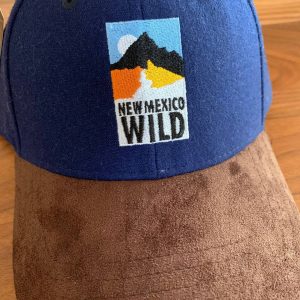 Stop Tererro Mine Hat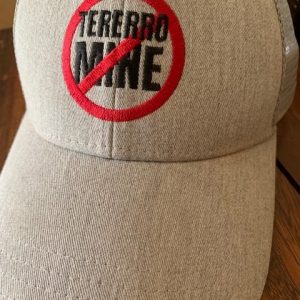 Green Hat with Brown Brim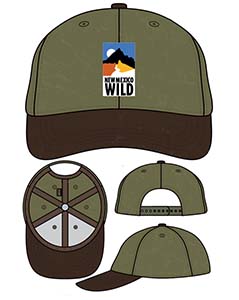 Grey Trucker Hat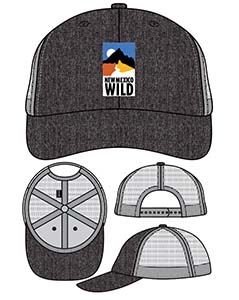 Khaki Boonie Hat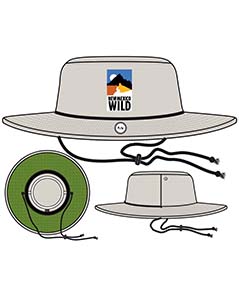 Multi-colored Hat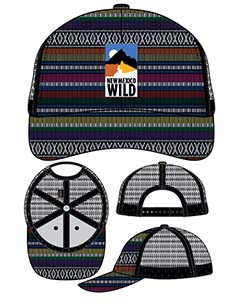 Navy Boonie Hat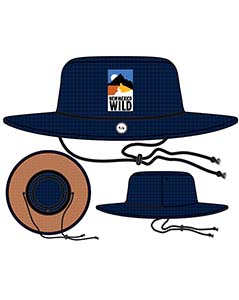 Orange Hat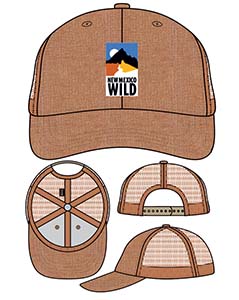 Surplus Green Hat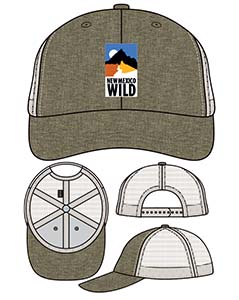 Green Hat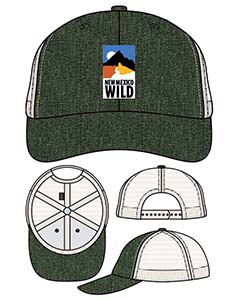 Burgundy Hat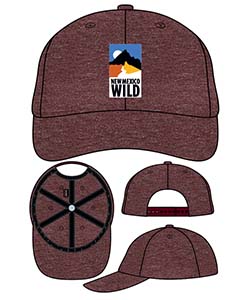 FREE Stop Tererro Mine Sticker