New Mexico Wild is proud to host the Native Land Institute, to increase the capacity of Native voices to meaningfully engage and help lead on conservation and related policy issues affecting Native people.
We are committed to supporting indigenous-led efforts to proactively push forward a community-led agenda and to create more equitable, respectful, sustainable, and reciprocal relationships between conservation organizations and Tribal and Pueblo interests.
The current plan is for the Native Land Institute to become an independent organization within the next twelve to twenty-four months, separate from its current fiscal sponsorship affiliation with New Mexico Wild.
This model initiative was made possible by the generous support from the Kellogg Family Foundation, Conservation Lands Foundation, Western Conservation Foundation, and The Wilderness Society.
Meet the NLI Board of Directors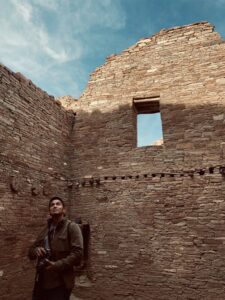 Keegan King
Founder, CEO
Keegan King is a political and public policy professional with nearly 20 years of experience, specializing in government affairs and advocacy. He is a tribal member of the Pueblo of Acoma and founded Atsaya Consulting, a Native-owned political consulting company, in 2009. He has also held key leadership positions in several national and statewide organizations. Keegan is currently the founder and CEO of the Native Land Institute, a non-governmental organization committed to promoting economic, environmental, and social justice for Native Americans and protecting their cultural heritage for future generations.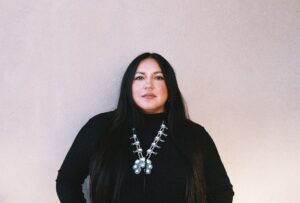 Julia Bernal
Chair of the Board, she/they
Julia is from the Indigenous Nations of Sandia Pueblo and Yuchi and is the Executive Director of the Pueblo Action Alliance. She is pursuing dual master's degrees in Water Resources and Community and Regional Planning at the University of New Mexico.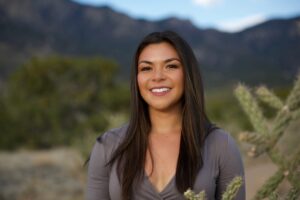 Mayane Barudin
Secretary
Mayane advocates for inclusive renewable energy policy development and implementation. A proud Indigenous woman and a Tribal member of Kewa Pueblo in New Mexico, Mayane hopes to enable economic prosperity and environmental justice for her community and Indigenous peoples.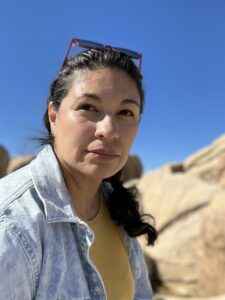 Sarah Silva
Over the past 19 years, Sarah has organized and worked with communities in San Francisco, CA and in Southern New Mexico where she was born and raised, on issues including affordable housing, immigration reform, conservation, and economic dignity.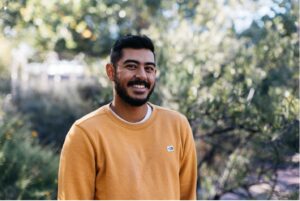 Romir Lahiri
Vice-Chair, he/him/his
Romir is the New Mexico Associate Program Director for Conservation Lands Foundation and is based in Tiwa lands. Romir has consistently advocated for community-based conservation efforts around New Mexico and Arizona, with a focus on centering indigenous and other local voices.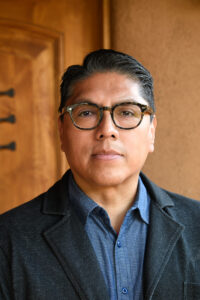 Brian Vallo
Brian is a member of the Pueblo of Acoma in New Mexico where he recently completed three terms as Governor. He has dedicated over 30 years working on sacred sites protection, repatriation of ancestors and cultural patrimony, historic preservation, Native language revitalization, cultural tourism, and the arts
Learn more about the Native Land Institute and how you can support their work at www.native-lands.org.