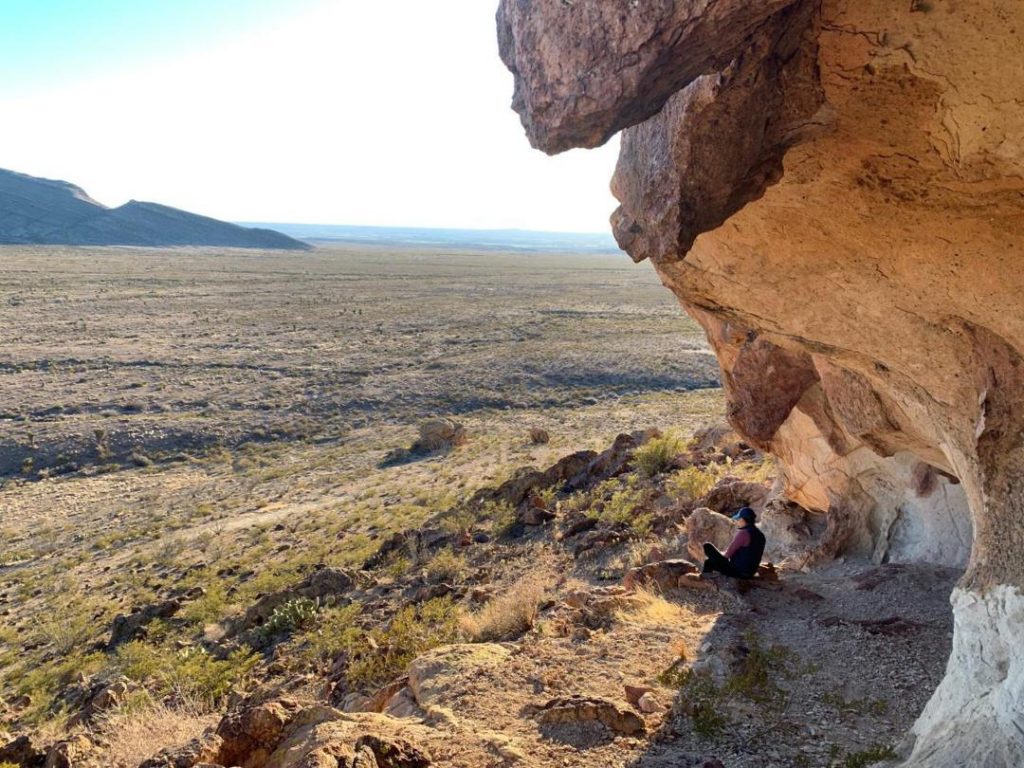 By Mike Cook | Las Cruces Bulletin
May 29, 2020
In anticipation of an eventual easing of stay-at-home instructions, the nonprofit conservation organization New Mexico Wild has launched the online New Mexico Wild Hiking Guide featuring descriptions of more than 100 trails, at least one in each wilderness area in the state. The guide is the first known online resource dedicated exclusively to hiking trails in New Mexico's Wilderness areas, New Mexico Wild said in a news release.
"We are happy to offer a resource at this time that will allow New Mexicans to learn more about our spectacular wilderness areas and find a new favorite hiking trail," said New Mexico Wild Deputy Director Tisha Broska. Using the guide "to find new wild places to explore once it is safe to do so will help us all recover mentally," she said.
The guide can be accessed at hike.nmwild.org.
The guide provides a detailed description of each hiking trail, including driving instructions, the types of ecosystems present and an overview of the wilderness area containing the trail. Users may narrow searches to find trails that fit their interests using seven different filters: distance, route type, difficulty, water, natural features, activities and solitude. Users may also create a profile to share trail conditions and upload photos of their hikes to improve the accuracy of descriptions. Each trail features a downloadable PDF trail map and the ability to share trails on Facebook and Twitter.
Here is a link to the Peña Blanca trail the Organ Mountains Wilderness Area in the Organ Mountains-Desert Peaks National Monument: www.hike.nmwild.org/trails/4a0df2a4-feba-4c4e-a35f-069ddec57a10. It provides a good example of the kind of information that is included with each trail, said New Mexico Wild Communications Coordinator Joey Keefe.
New Mexico Wild cautioned users of the guide to "heed the advice of Gov. Michelle Lujan Grisham and public health officials when planning their next hiking trip. These guidelines include limiting long-distance travel and practicing physical distancing when on a hiking trail until the state's stay-at-home order has been fully lifted."
"Just as you would at the grocery store, please practice social distancing and put on a face mask when passing other hikers, bikers and bird-watchers on the trail," the governor said in a state Economic Development Department news release. "And – as always – be respectful of the landscape. Follow all restrictions, including burn bans and leave nothing behind — whether it's dog waste, your picnic trash or the jacket you needed in the morning but not in the afternoon."