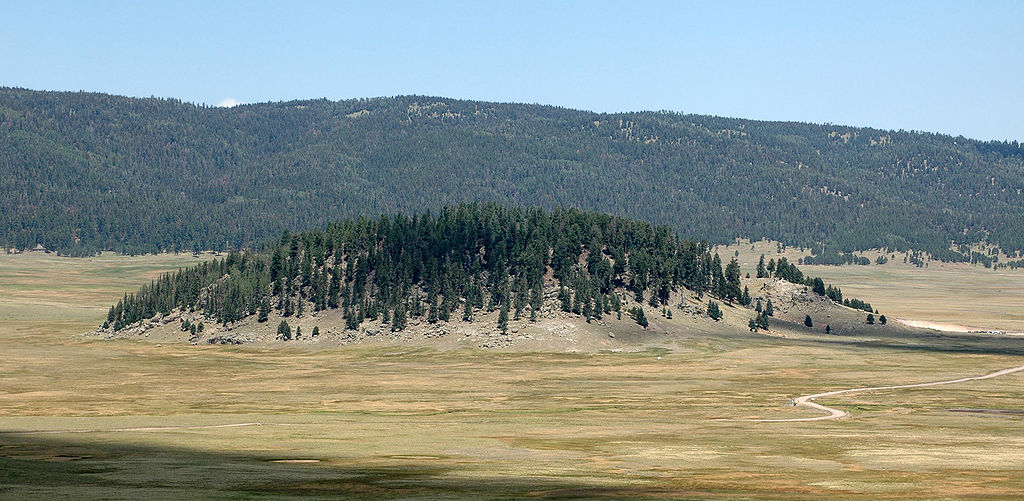 Legislation co-sponsored by Rep. Torres Small
ALBUQUERUQE (June 4, 2020) – New Mexico Wild today welcomes the introduction of the Great American Outdoors Act in the U.S. House of Representatives. The legislation is co-sponsored by Congresswoman Xochitl Torres Small.
The legislation is the House companion legislation to a mirror bipartisan bill introduced in the U.S. Senate on March 9, which is supported by Senators Tom Udall and Martin Heinrich. The legislation calls for full and permanent funding for the Land and Water Conservation Fund (LWCF), the nation's most successful and bipartisan conservation program. LWCF supports conservation and restoration programs in all 33 New Mexico counties. The Great American Outdoors Act would address nearly $3 billion in maintenance needs in the country's national parks, forests, monuments, and other public lands.
"The Land and Water Conservation Fund supports some of New Mexico's most beloved outdoor recreation sites, from the Valles Caldera to the Rio Grande del Norte National Monument. Fully funding this important program is long overdue," said Mark Allison, Executive Director for New Mexico Wild. "New Mexico has missed out on millions of dollars that could have gone to our public lands and open spaces over the years due to Congress' previous failures to fully fund LWCF. I thank Congresswoman Torres Small and the rest of our Congressional leaders for their commitment to funding our public lands and protecting and restoring these important areas."
A federal public lands package that was signed into law in March 2019 permanently reauthorized LWCF, but it did not provide full and permanent funding. The Great American Outdoors Act would correct that omission. The bill is supported nationally by small businesses, sportsmen, the outdoor recreation industry, veterans, conservation organizations, local elected officials, and the last four former secretaries of the Department of Interior.
# # #
ABOUT THE NEW MEXICO WILDERNESS ALLIANCE: The New Mexico Wilderness Alliance or "New Mexico Wild" is a non-profit 501 (C)(3), independent, homegrown, grassroots, conservation organization dedicated to the protection, restoration and continued respect of New Mexico's wildlands and Wilderness areas.  With staff and thousands of supporters throughout the state, New Mexico Wild is dedicated to the rights and the value of citizen involvement in protecting increasingly rare wild places within public lands. Just as freedom is every American's birthright so too is Wilderness.