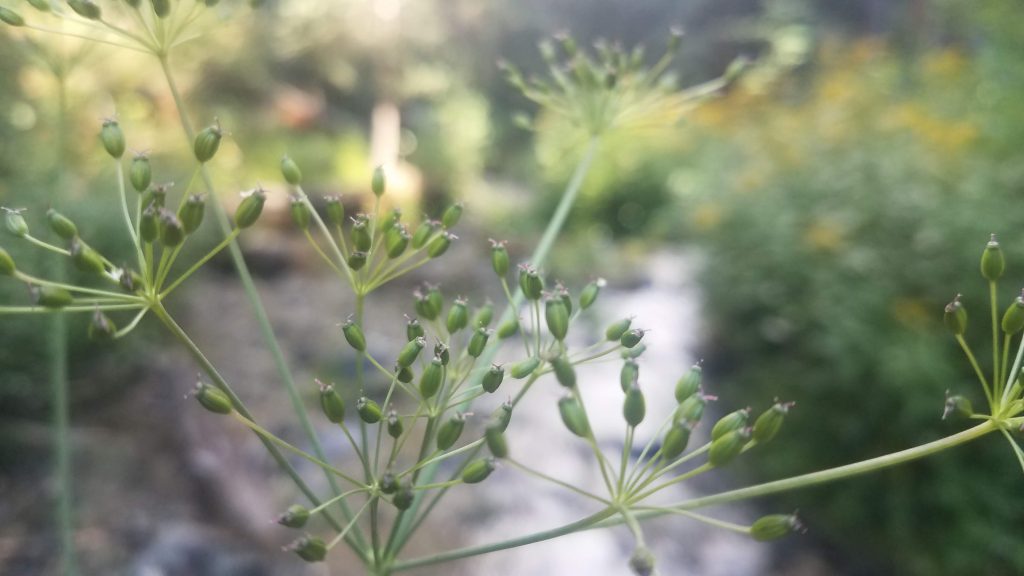 New Mexico Wild today is commending Governor Michelle Lujan Grisham for making three appointments to the Natural Lands Protection Act (NLPA) Committee in the Energy, Minerals, and Natural Resources Department, filling roles that had been vacant since the administration of Bill Richardson. The three individuals appointed today are: Kim Barmann, Vicente Fernandez and Cheryl Goodloe.
The committee oversees several critical conservation programs, including the NLPA and the Natural Heritage Conservation Act (NHCA). This responsibility includes distributing project competitive grants to agencies, political subdivisions, tribes, and nonprofit conservation organizations to protect biodiversity, wildlife habitat, water resources, and working lands, or to acquire lands for conservation purposes such as new state parks and other state-designated public spaces while protecting cultural resources. The committee also oversees conservation easement grants to protect private lands and biodiversity while increasing access to outdoor spaces throughout the state.
While the NLPA and NHCA have not been funded in over a decade, today's announcement provides promising avenues to seek new funding opportunities.
"New Mexico is at a climate change crossroads, so it is imperative we have conservation-minded people in these positions to protect our natural resources before it's too late," said Mark Allison, New Mexico Wild Executive Director. "The three individuals appointed today have the skills, experience, and love for our lands, water and wildlife to ensure we are funding projects that will help address the climate-related struggles we are facing today. Their leadership will also help more New Mexicans get outside and enjoy our unique public lands and open spaces. We are thrilled Governor Lujan Grisham has made such smart appointments and will encourage state leaders to leverage funding options like federal stimulus money and other legislative options to keep these programs afloat well into the future."
During the 2021 Regular Session of the state legislature, Representative Kristina Ortez sponsored HB 265, which would provide key technical updates to the NLPA and NHCA.
"Governor Lujan Grisham's appointments demonstrate a commitment not just to the conservation of our natural resources, but to preserving New Mexico's rich cultural history as well," said Rep. Ortez. "Investing in these programs provides New Mexico with a path toward a more diverse economy while staying true to who we are and where we come from. I'm excited to keep working to make sure the NLPA and NHCA deliver great results and protect our public and natural working lands."
"Recreation, from hiking and biking to hunting and angling, is increasingly important to New Mexican's who have sought refuge from the Covid pandemic or a re-connection with their cultural heritage tied to the land," said Greg Peters, Public Lands and Wildlife Advocate for Conservation Voters New Mexico. "CVNM strongly supported HB 265 in the last legislative session and applauds the Governor for her appointments to the Natural Lands Protection Act Committee. The committee will be an important part of the conservation and outdoor recreation focus of this administration, helping to protect our land, air, water and wildlife while providing equitable access and jobs in the rapidly growing outdoor recreation industry."
More about the appointees:
Kim Barmann is a rancher and landowner who practices regenerative agriculture and has a strong understanding of soil health.
Vicente Fernandez is retired from the Army National Guard and is President of Cannon Mutual Domestic Water Consumers Association.
Cheryl Goodloe is a retired teacher, rancher and co-founder of the Southern Rockies Agricultural Land Trust.