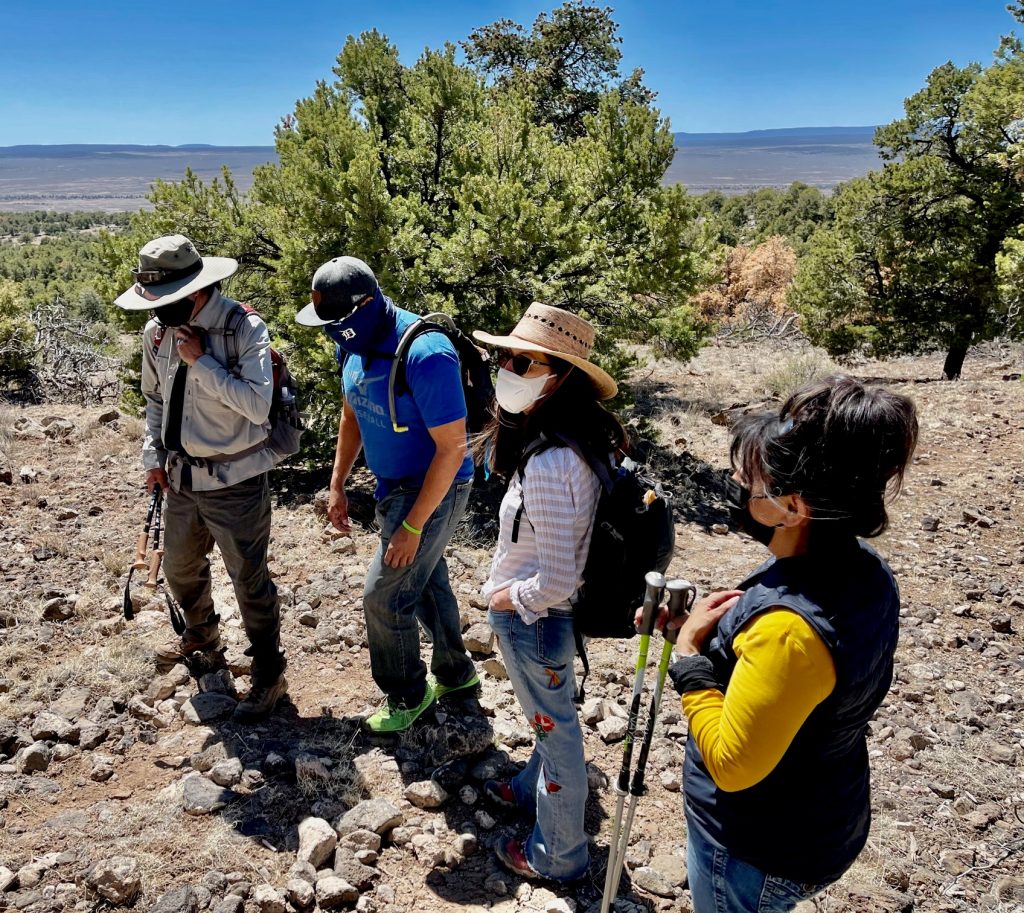 New Mexico Wild is celebrating the reintroduction of legislation to establish the 13,103-acre Cerro de la Olla Wilderness within the Rio Grande del Norte National Monument. The legislation is sponsored by Rep. Teresa Leger Fernandez.
"Humans have visited Cerro de la Olla for thousands of years. Today, New Mexicans and others visit this rugged mountain to enjoy solitude and expansive vistas, to camp and hike, for its abundant wildlife, and to appreciate its wild beauty," said Mark Allison, New Mexico Wild Executive Director. "This bill recognizes the importance of saving this special place for tomorrow's visitors, human and wildlife alike, that they may have the same opportunities that we are fortunate enough to have today. We thank Congresswoman Leger Fernandez for reintroducing this bill in the House, as it underscores the overwhelming community support for protecting 'Pot Mountain' and how deserving it is of a wilderness designation."
Former Assistant Speaker Ben Ray Lujan (now a U.S. Senator) and former Rep. Deb Haaland (now the Secretary of the Department of the Interior) originally introduced the House version of the legislation in October 2020 as a companion to a bill Sen. Martin Heinrich and former Sen. Tom Udall introduced in January 2020. Sen. Heinrich reintroduced the Senate version of the legislation in February 2020.
If the legislation in signed into law, Cerro de la Olla would bring the total number of acres protected as wilderness in New Mexico to 1,985,610.