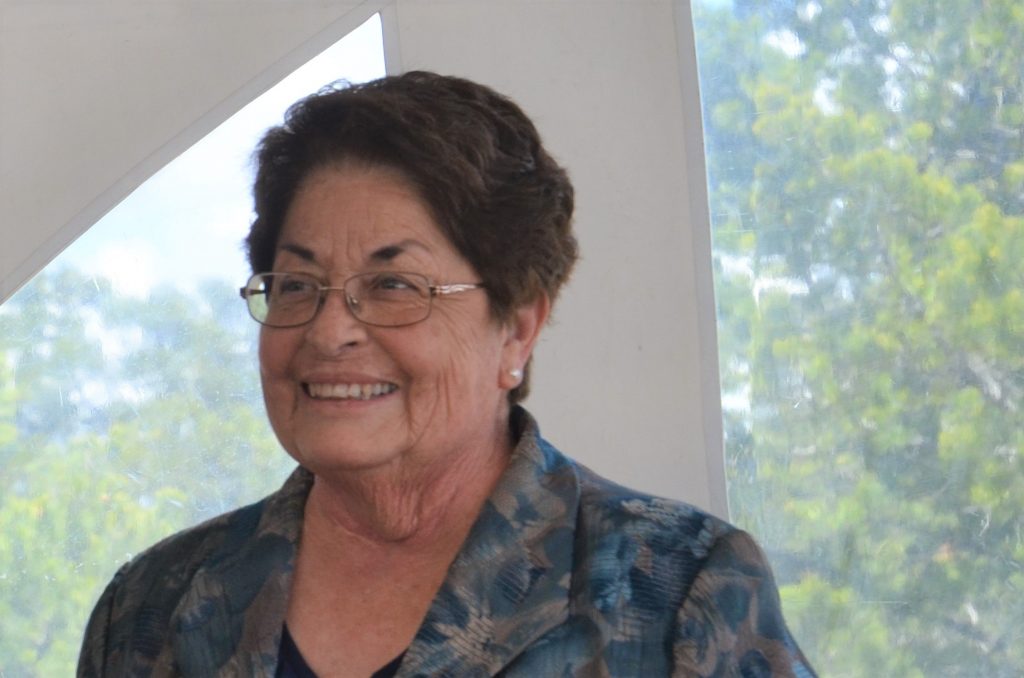 New Mexico lost a conservation legend in January 2020 when Esther Garcia passed away.
Born in Taos County, Esther devoted her life to serving others. Esther was a 4-H leader for 23 years and was eventually inducted into the 4-H Hall of Fame for her dedication to the program. She also played an active role in the education and extra-curricular activities of her three daughters.
In 1986 Esther became politically active and was elected to the Questa School Board. During her six years in this position, Esther helped lead efforts to build a new school and gymnasium, implement advanced classes, and increase teacher salaries. Esther would later go on to serve on the Taos County Planning Commission from 1998-2000 before being elected the Mayor of Questa.
In 1999 Esther became a commissioner for the Cabresto Lake Irrigation Community Ditch Association and was appointed the secretary and treasurer. As a commissioner she oversaw three mayordomos, who are directly responsible for the day to day operation of six individual acequias. She also successfully lobbied the New Mexico legislature to acquire $5.5 million for the repair of the Cabresto Dam, which feeds the acequias in her community.
Her lobbying efforts also secured the first public library in Questa.
The former Mayor of Questa also served as a member of New Mexico Wild's board of directors and was a powerful force for public lands and wild places in her community. Esther's fierce advocacy was instrumental in the designations of the Columbine Hondo Wilderness Area and the Rio Grande National Monument. Neither public land designation would have been possible without Esther voicing the importance of protecting these places for their cultural values.
Ether's service earned her many awards and accolades throughout her life and left an impact on all who came into contact with her.
In remembering the impact that Esther had on her community, public lands, and cultural resources, New Mexico Wild Executive Director said, "Esther's kind heart, warm smile, and steadfast commitment to public service will be missed by all who were lucky enough to meet her."