By Lane Kirkpatrick, Guest Contributor
Many may recall that two Mexican Gray wolves, mother Kawi and father Ryder, had a second liter in 2020 at the Albuquerque BioPark Zoo of 7 healthy pups. This pack of 9 wolves, a strong family, was selected for and sent to Mexico as part of Mexico's commitment to wolf conservation efforts. There, this family pack was taken to a "wilding" school near Mexico City and then released into the Mexican Wilderness. So how many Mexican Gray wolves now exist in the Mexican wilds?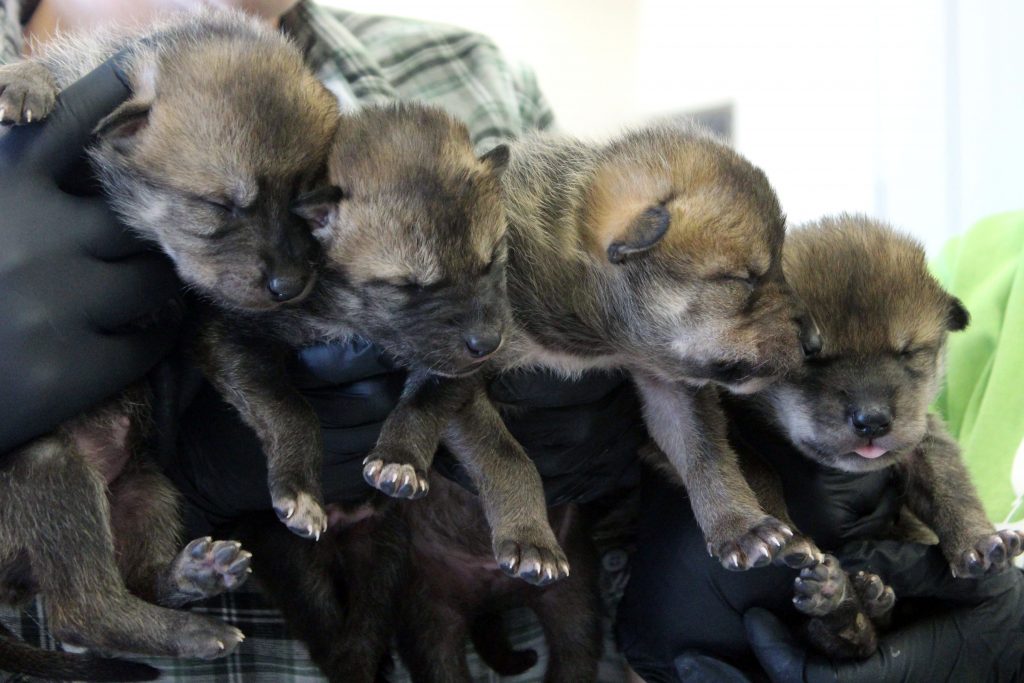 Mexico has now had 19 releases of Mexican wolves since 2011, bringing the total estimated wild wolf count in that country to 45. In addition, there have been 14 litters born since 2014: one each in 2014, 2015 and 2016; two in 2017, 2018, 2019 and 2020; and three in 2021.
Besides the Ryder/Kawi pack send to Mexico, from the Ladder Ranch in New Mexico, two pairs of endangered Mexican wolves were recently released into a wild area in the Mexican state of Chihuahua.
So, what about Mexican Gray wolves today at the Albuquerque BioPark Zoo? The zoo currently has 4 juveniles in human care; 2 males, Bard and Warlock and 2 females, Druid and Rogue, all born in the same litter, in 2020 together at the Sevilleta National Wildlife Refuge.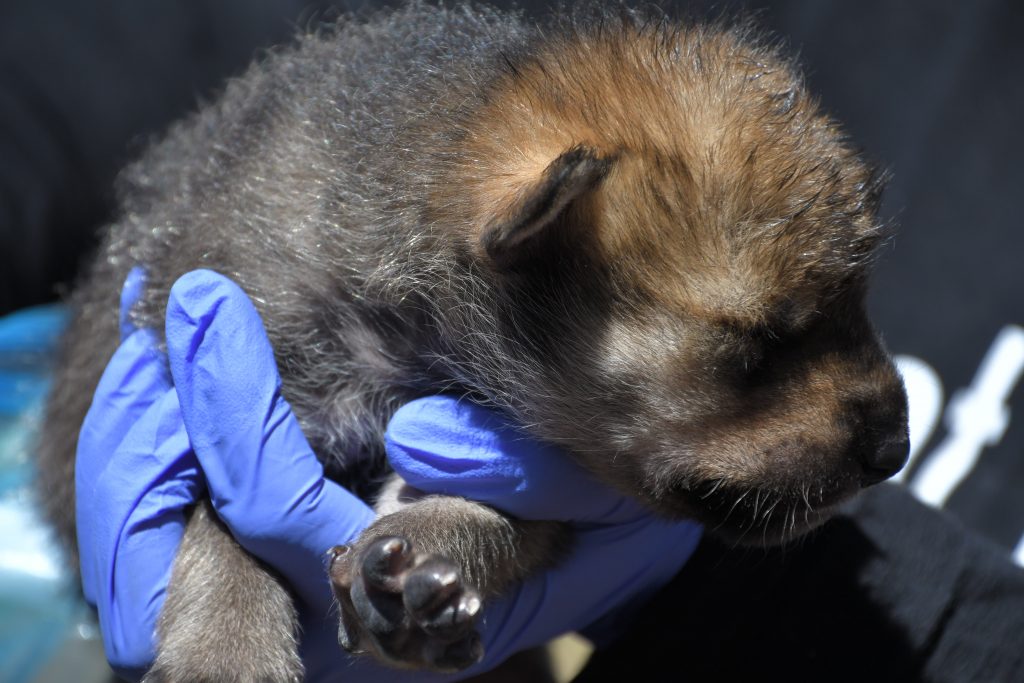 With 79 pups born at the BioPark zoo since 1983, currently instead of focusing on breeding, they now support the species by providing a home (long term or while they await their next destination) to free up space for breeding and pack formation at other facilities and provide medical care to injured wild wolves.
So, what are the latest Mexican Gray wolf in the wild counts in the U.S.? In March of this year, Federal officials recorded the highest number since conservation efforts began in 1998. Calling this their official 2021 count, there were counted at least 196 individual wolves across the 2 state protected areas; 112 wolves in New Mexico and 84 in Arizona. Let's rejoice but be cautiously optimistic, as this is the sixth year in a row that the Southwestern U.S. wild population has increased, suggesting recovery efforts are working.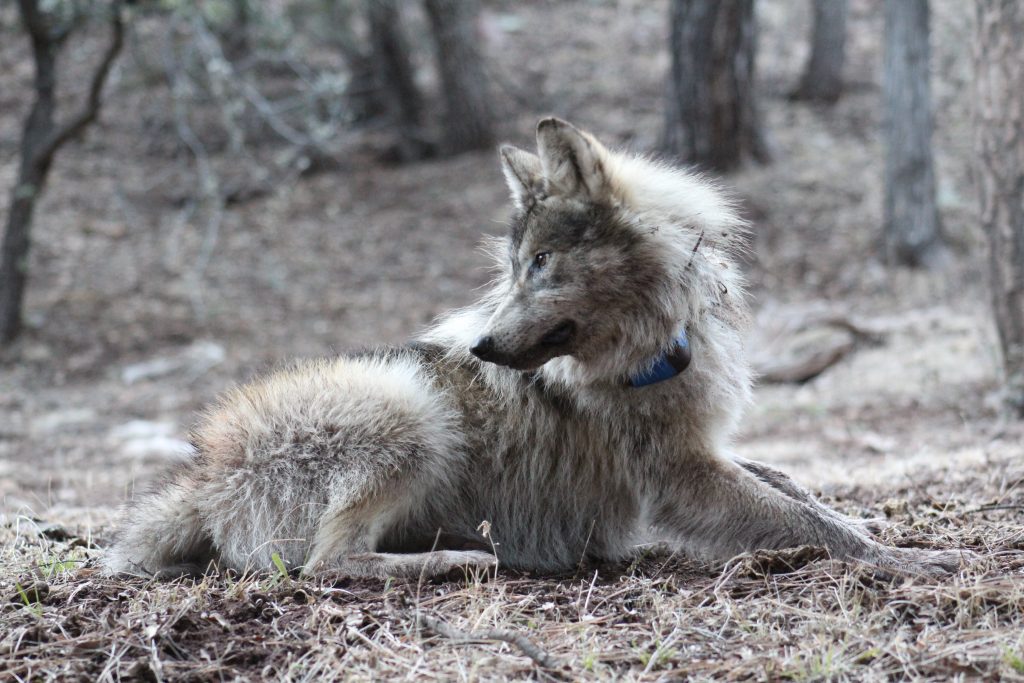 Besides these latest wild wolf counts, it is interesting to note that there are about 370 Mexican Gray wolves in captivity at about 54 zoos and other intuitions in Mexico and the United States.