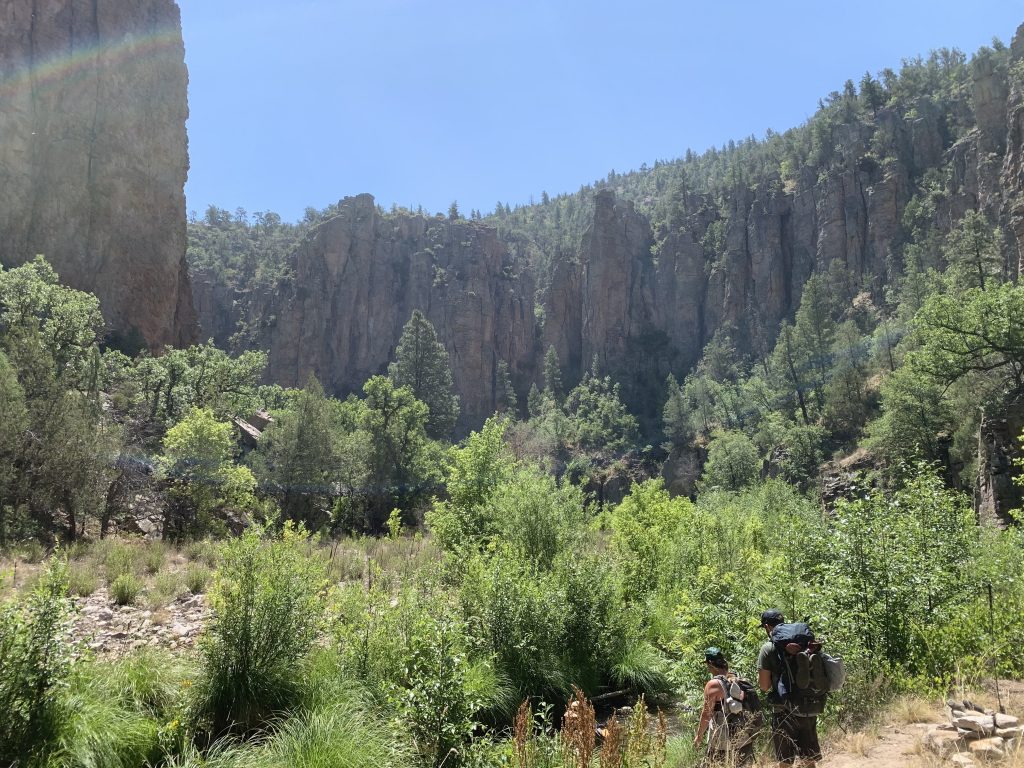 A new film from Patagonia Films and executive producers Robert Redford and Yvon Chouinard explores our planet's climate and extinction crises and chronicles some of the ongoing battles to permanently protect public lands in the United States.
Watch the film in its entirety here!
A description of the film from Patagonia's website:
As an extinction crisis looms and climate change continues to be one of the greatest threats our planet has ever faced, America's 640 million acres of public lands support biodiversity and carbon sequestration. It's essential that we fight for their protection by preventing the slashing of the Bears Ears National Monument in Utah, fighting the potential permanent destruction of the Boundary Waters Canoe Area Wilderness in Minnesota, and stopping the de facto sale of the Arctic National Wildlife Refuge—one of the last wild places in America.