The Santa Fe National Forest Comprises 1,558,452 of forested public land in north-central New Mexico.
Wilderness Areas
There are four Wilderness Areas within the boundaries of the Santa Fe: Chama River Canyon, Dome, Pecos, and San Pedro Parks. Read below for more information on each of these Wilderness Areas.
Chama River Canyon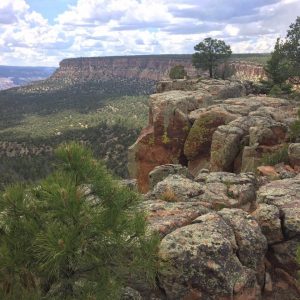 The Chama River Canyon Wilderness is located on both sides of the Rio Chama, between El Vado Resevior and Abiquiu Resevoir, north of Abiquiu. This linear wilderness along the Rio Chama offers colorful mesas and cliffs, as well as a broad floodplain of meadows and cottonwoods.
Map
Trail closures
Upcoming events
Download ranger reports
Dome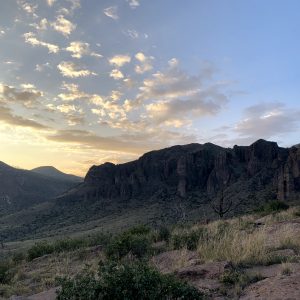 Named for the region's most prominent feature, 8,463-foot Saint Peter's Dome, the Dome Wilderness is located on the southwest border of the Bandelier Wilderness. It features peaks with expansive views; deep, narrow canyons; archaeological sites; and interesting geology.
Map
Trail closures
Upcoming events
Download ranger reports
Pecos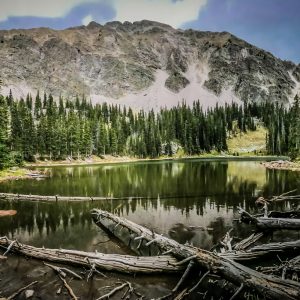 The second largest Wilderness Area in New Mexico and perhaps most well-known, the Pecos features an extensive trail network that leads to some of the state's most spectacular mountain scenery. Trails here are often well-marked and easy for hikers of all experience levels to follow.
Map
Trail closures
Upcoming events
Download ranger reports
San Pedro Parks
With an average elevation of 10,000 feet, the San Pedro Parks Wilderness is an emerald-colored archipelago of low hills surrounded by an ocean of meadows, aspen groves, and spruce-fir forests. San Pedro Parks is rich with elk, deer, black bear, mountain lions, and many other animals
Map
Trail closures
Upcoming events
Download ranger reports