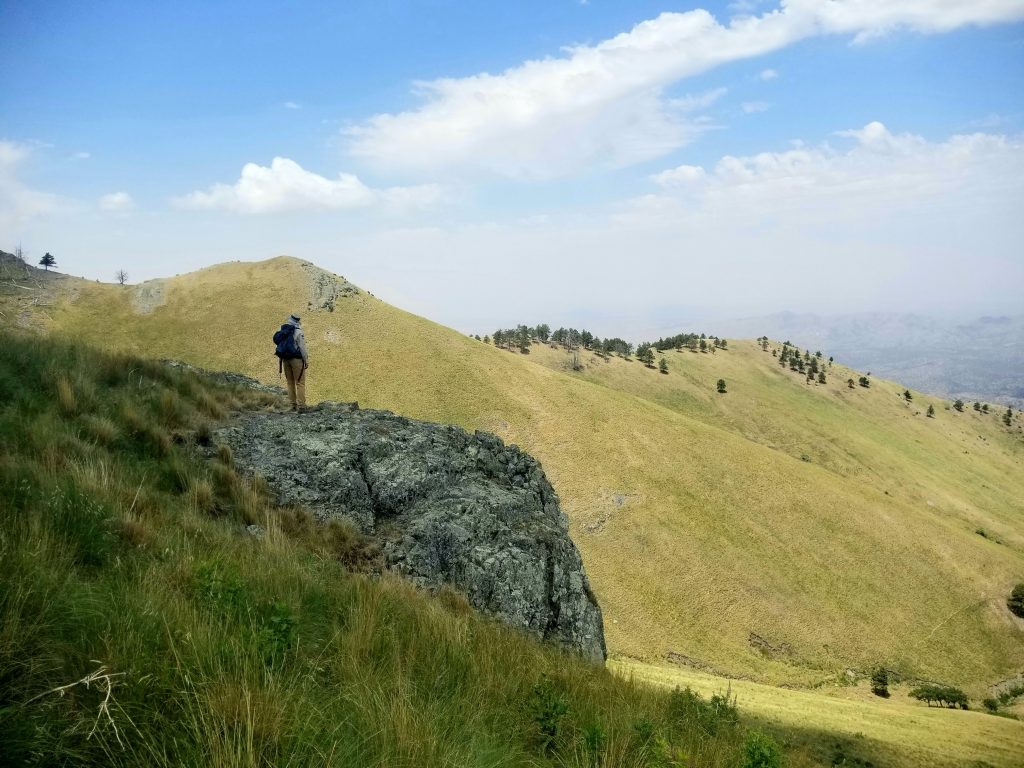 From 8:00 a.m.
Join New Mexico Wild's Wilderness Wrangler Nathan Small for a hike from Monjeau Lookout to Ski Apache in the White Mountain Wilderness on Saturday, July 24 at 8:00 a.m.
This will be a 7-mile hike and the change in elevation will be 1200 feet.
Intense sun is possible at higher altitudes, so please bring sunscreen, a hat, and plenty of water. Also bring your favorite backcountry snacks.
To get directions, please RSVP to Nathan Small at nathansmall@nmwild.org or 575-496-9540.