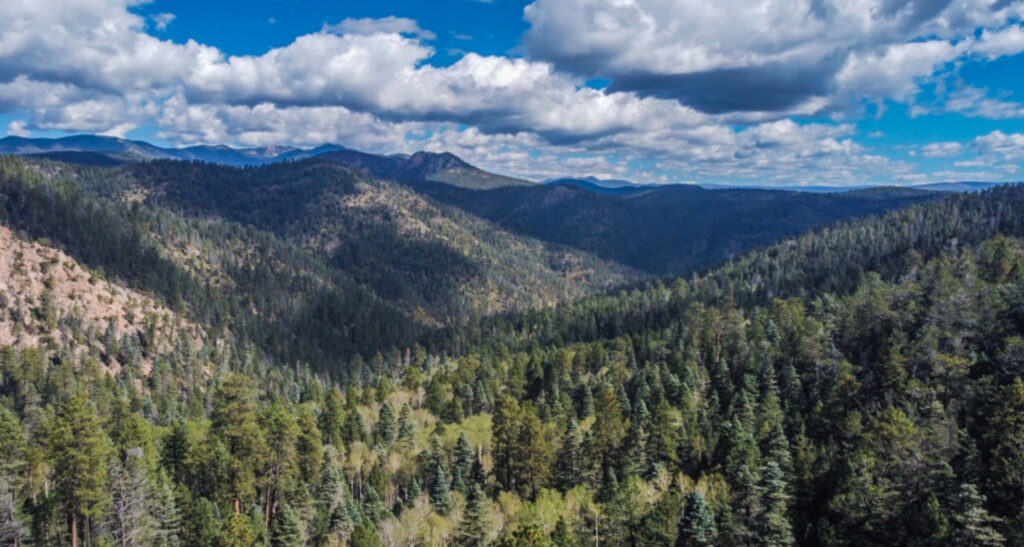 The fight to protect the Pecos from mining is far from over!
From 6:00 pm
At Pecos American Legion, 6 Cr Quintana Rd, Pecos, NM 87552
The Pecos is in danger. Join us to learn more about the current status of mining in the Pecos, the administrative mineral withdrawal process, and plans for future protections for the Upper Pecos Watershed. Public support in the fight to Stop Tererro Mine is critical! Please show up to show your support.

When: Wednesday, July 12th at 6:00 pm
Where: Pecos American Legion
6 Cr Quintana Rd.
Pecos, NM 87552
The Stop Tererro Mine Coalition is a group of local community, governmental, tribal, agricultural,
business, and conservation partners working to protect the Pecos from threats of hard rock mining. Learn more about our efforts to stop Tererro Mine at
www.StopTererroMine.org
.