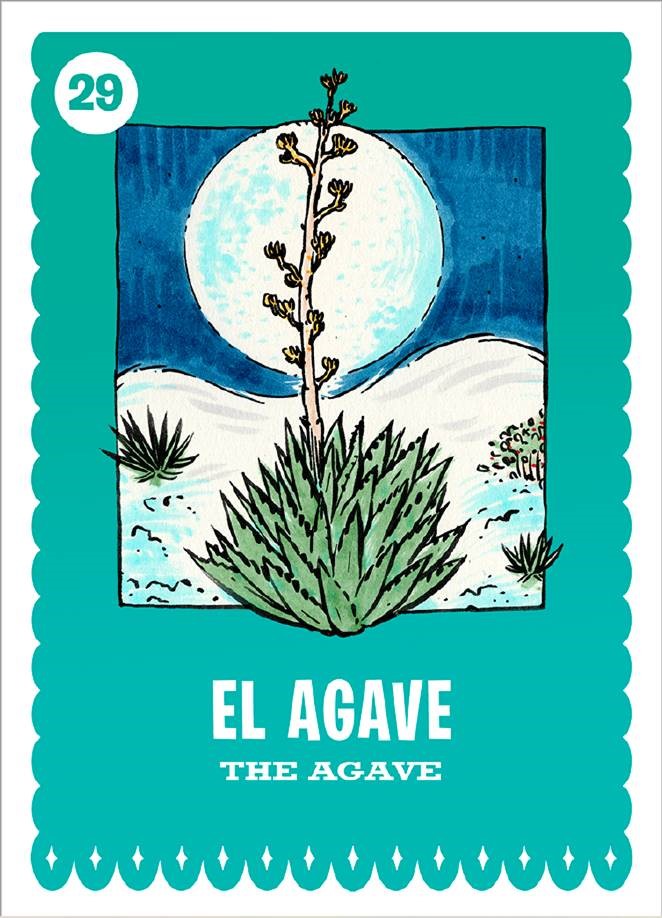 From 6:30 p.m.
Our partners with the Continental Divide Trail Coalition and Friends of Organ Mountains-Desert Peaks are joining together to put on a family-friendly hike on July 23rd at 6:30 p.m. near Las Cruces. If you are looking for a welcoming beginner hiking environment for you or your family then this is the hike for you! Please wear comfortable walking shoes and clothing and bring a full water bottle. Thunderstorms are common in the evenings in this area so be sure to bring a rain jacket if necessary.
We look forward to adventuring together!
Please email akurth@continentaldividetrail.org for more details.