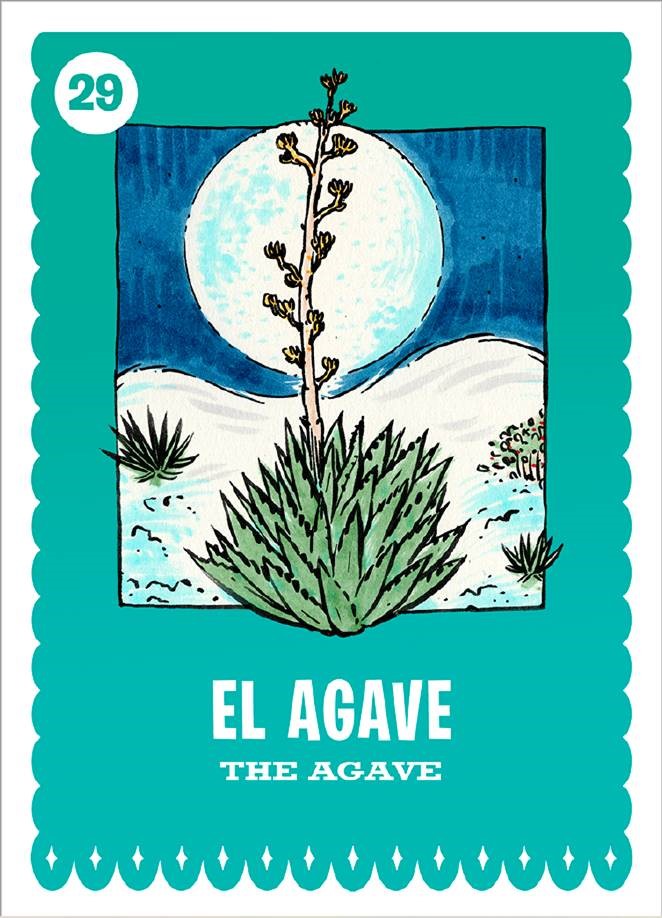 From 10:00 a.m. until 2:00 p.m.
Join New Mexico Wild Gila Wilderness Rangers Laura Aubry and Liam Tow for a cleanup at Bill Evans Lake on Saturday, July 17, from 10:00 a.m. to 2:00 p.m. This event is a part of our celebration of Latino Conservation Week 2021!
Let's celebrate our beloved lake and wildlife area! 
We will be providing supplies to pick up trash and other materials. 
There will be children's activities, popsicles and refreshments, Leave No Trace information, and much more. 
Please email laura@nmwild.org or liam@nmwild.org for more details.