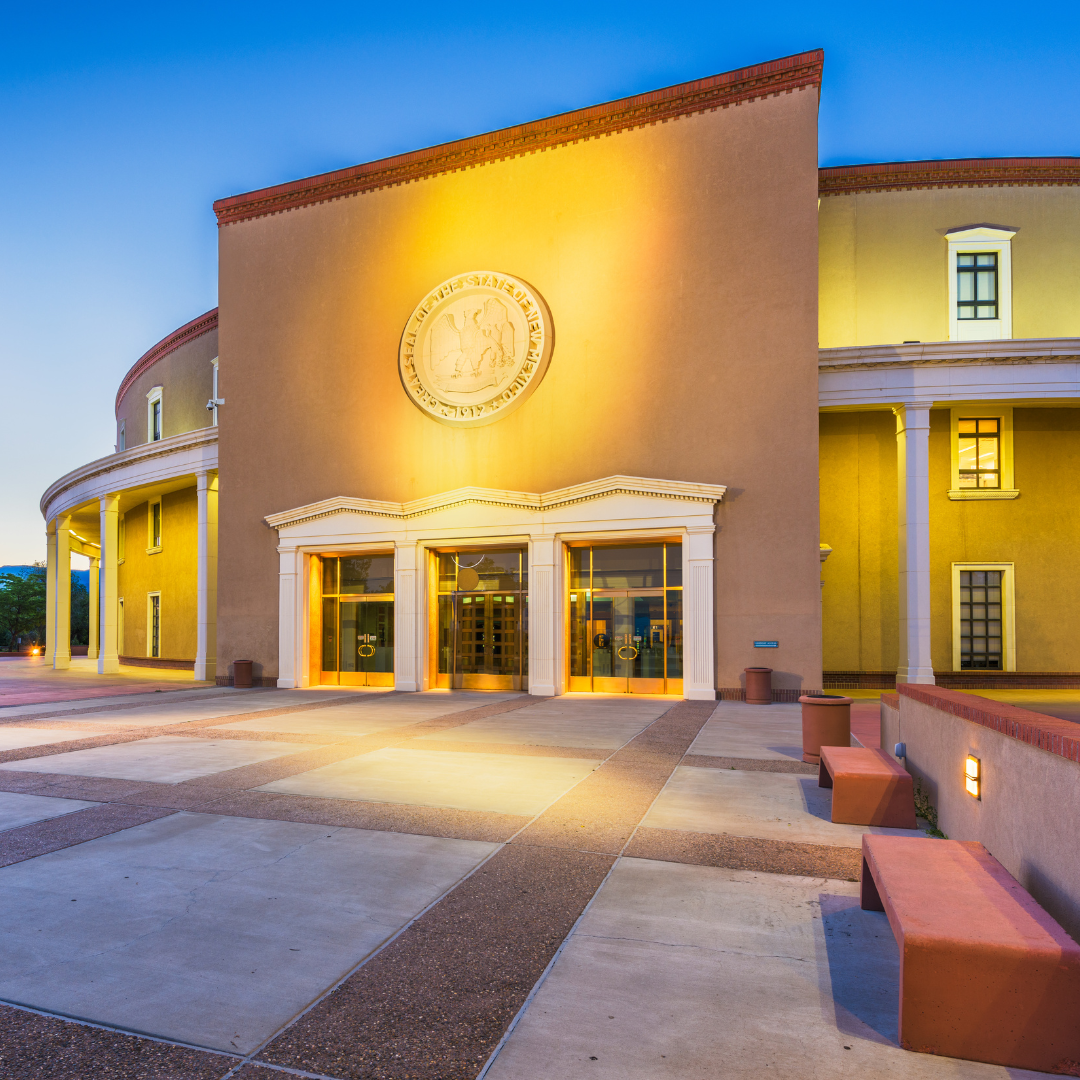 From 8:00 am until 3:00 pm
At New Mexico State Capitol
All New Mexicans are invited to attend Lands, Water and Wildlife Day at the Roundhouse on February 9th, 2023. Join New Mexico Wild, the Sierra Club, and other grassroots organizations from across the state as we show up to support the passage of legislation defending New Mexico's Lands, Water and Wildlife! 
Visit informational tables from organizations around the state, hear from speakers, and visit with our legislators to discuss the issues you care about.
New Mexico State Legislature
490 Old Santa Fe Trail
Santa Fe, NM 87501
If your organization wishes to have a table at the event please contact dianeabqnm@gmail.com to sign up.