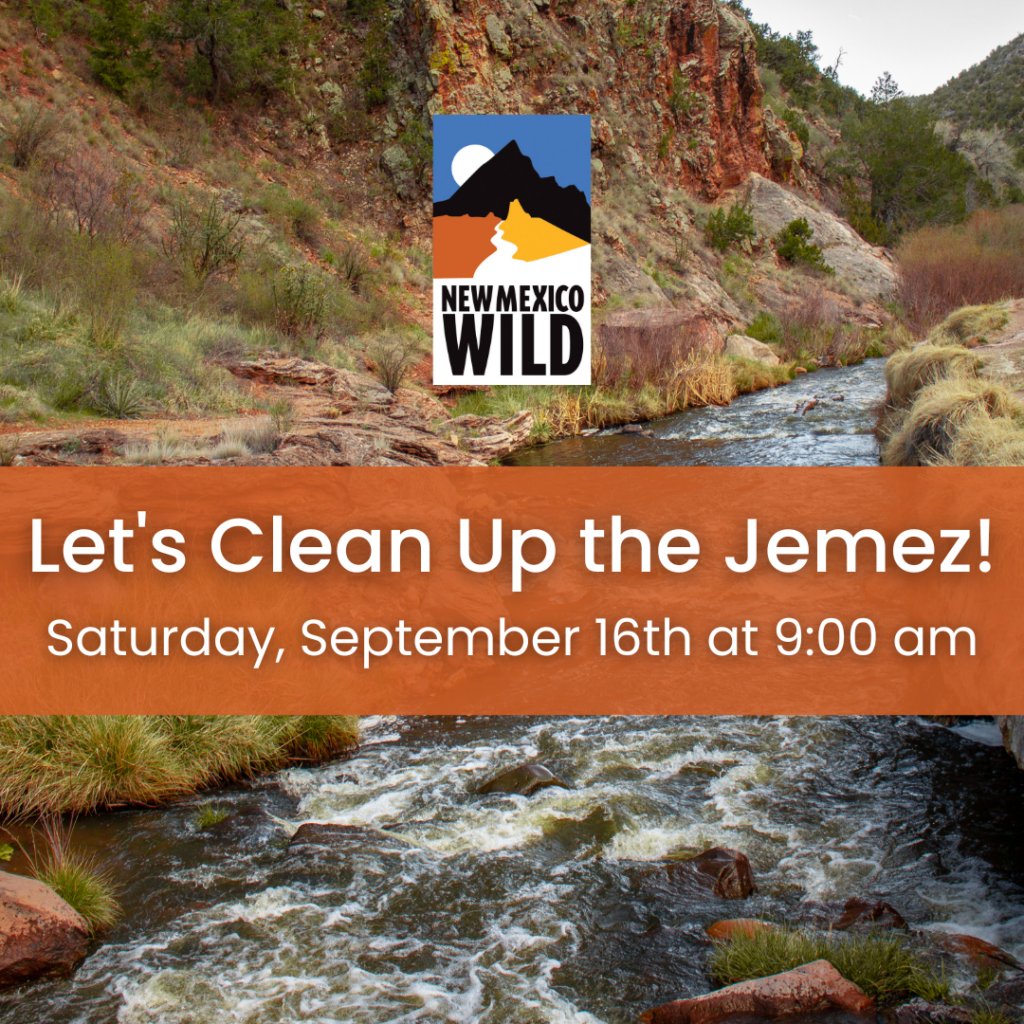 Let's show the Jemez area some love this summer!
From 9:00 am until 2:00 pm
At USFS Jemez Ranger District Station
Join us for a day cleaning up the Jemez!
The Jemez sees lots of recreational use that results in an accumulation of trash and impact. We're building on the efforts we started at the beginning of the summer with a prior trash pickup day. We'll be assigned an area to work by the Forest Service during the morning briefing depending on what the need is at this time. We will most likely be working along FR 376. 
Items participants should bring:   
Personal food 

Water 

Sunscreen 

Work gloves 

Sturdy closed-toe shoes 
The Jemez Ranger District will provide trash bags.  We plan to separate aluminum cans for recycling from other trash.