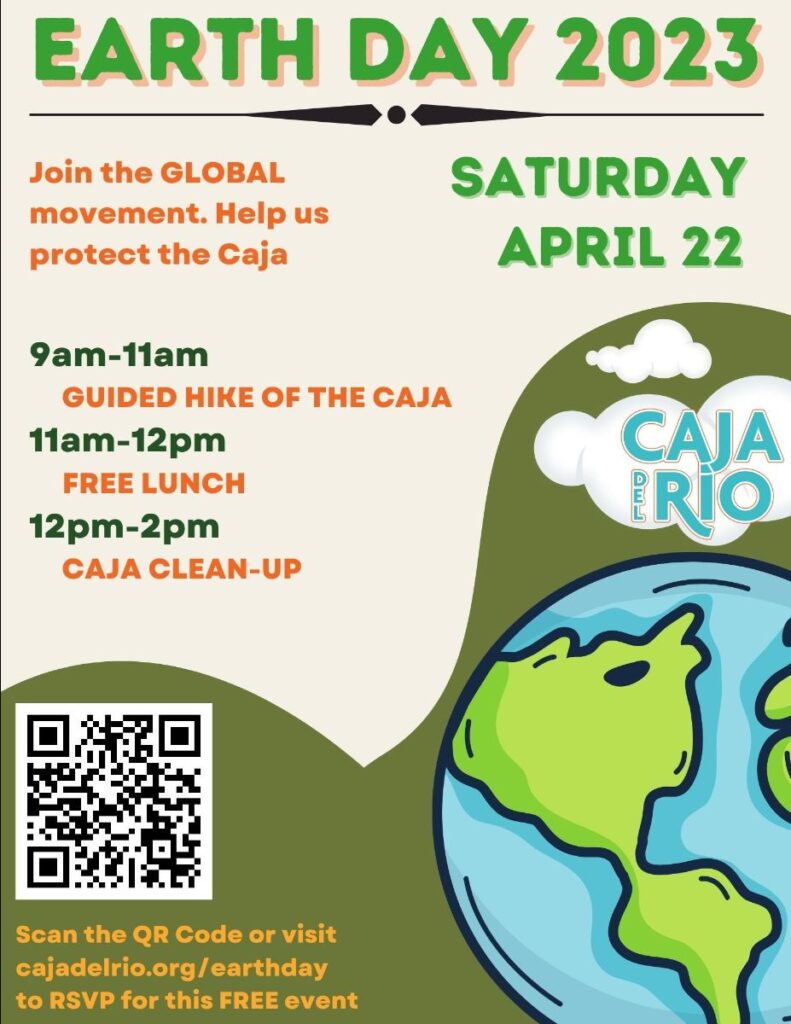 From 9:00 am until 2:00 pm
At La Cieneguilla Petroglyphs Parking Lot (off Highway 56)
This year, we rally behind the theme "Invest In Our Planet", and what better way to show your investment than right in your own backyard? For years, the Caja del Rio has suffered from illegal dumping, vandalism, and improper use from off-highway vehicles that leave lasting scars on a land that many of us love and cherish. By dedicating our time, resources, and energy towards investing in our beloved New Mexico lands, we create a path forward toward a more sustainable, healthier future.
Details of the event:
9am - 11am:
We'll start our day together by meeting at the La Cieneguilla Petroglyph parking lot off Hwy 56 followed by a guided hiking tour led by Rev. Andrew Black. This will be an easy to moderate hike; please dress accordingly.
11am - 12pm:
FREE LUNCH, provided by the Caja del Rio Coalition
12pm - 2pm:
After lunch, we'll move to the interior of the Caja where we'll distribute supplies for removing trash. If you have additional supplies like shovels, heavy-duty rakes, or even a truck to help transport large items to the dumpster, please let us know on the registration form!
WHAT TO BRING:
Gloves
A Hat
Sunscreen
Water