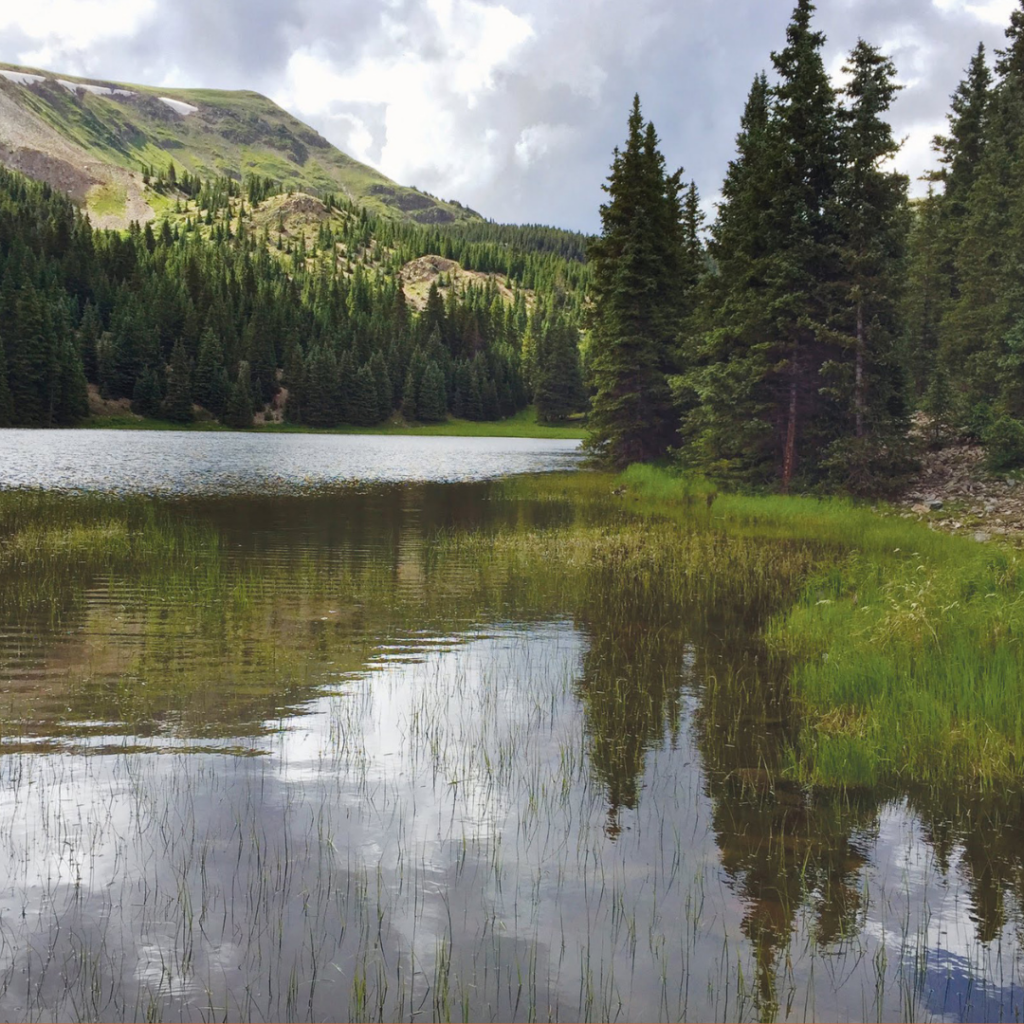 Help us keep the Latir Peak Wilderness beautiful
From 8:00 am until 5:00 pm
At Latir Peak Wilderness
Join Wilderness Rangers for a 3 day, 2 night volunteer project in the Latir Peak Wilderness! We'll be conducting campsite rehabilitation and trail clearing along Lake Fork trail and Heart Lake to minimize human impact on this Wilderness area. Sections of Bull Creek trail also need clearing to discourage off-trail travel.
The Plan
We'll meet at Cabresto Lake at 8:00 am on Friday, August 18th for a safety briefing where we'll distribute tools and PPE needed for the project and train you on how to use them safely and effectively. Please bring all of your backpacking gear, breakfast, lunch, and dinner for 3 days, as well as sunscreen, gloves, and sturdy footwear. There will be opportunities to filter water along the trail. A high-clearance vehicle is advised for travel on Cabresto Lake Rd.
We are limiting volunteers to 10 people, so please sign up soon!


Difficulty of project: moderate-difficult
Number of days and nights: 3 days, 2 nights.
Available spots: 10


To register, please complete the form below. We'll send you an email with more details as the project approaches. Have a specific question? Please email katie@nmwild.org.