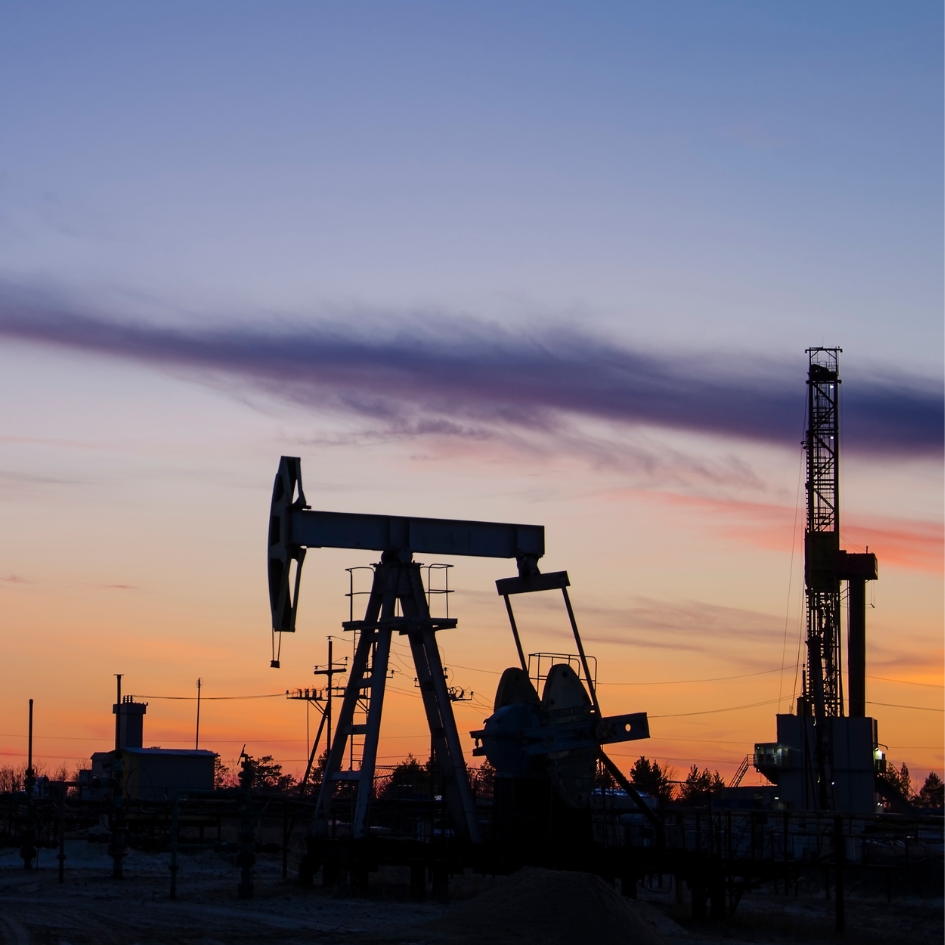 Your participation matters! Show up to show your support for oil & gas reforms
From 3:00 pm until 5:30 pm
At Crowne Plaza Hotel in Albuquerque
The Bureau of Land Management (BLM) has introduced long-awaited reforms to oil and gas leasing rules on millions of acres of federal public lands. As a major oil and gas-producing state, New Mexico would benefit greatly from these changes.
The proposed regulations aim to provide a fairer return to taxpayers by modernizing fiscal components, raising federal royalty rates, and increasing bonding requirements for operators to cover well plugging and reclamation costs. These updates ensure companies bear cleanup expenses, not taxpayers. The reforms also prioritize sensitive areas, avoiding leasing in regions with cultural, wildlife, or recreational significance, and discourage speculative leasing.
The BLM has released two factsheets explaining the rule: a general factsheet and a bonding factsheet.
An informational meeting is being held in Albuquerque:
When: August 22, 2023, from 3:00 –7:00 p.m. MDT
Where: 1901 University Boulevard NE, Albuquerque, NM 87102 (Crowne Plaza parking is complimentary for attendees)
The BLM will begin the presentation on the proposed rule at 3:30 pm MDT. The BLM expects the meeting to end at 5:30 pm MDT but may extend the meeting longer if questions require additional time to answer. 
No RSVP is required.
Please show up in support of New Mexico's public lands, wildlife & water!
TAKE ACTION: Click here to tell the BLM you support their common-sense reforms to the Oil and Gas Leasing Program today. The deadline to comment is September 22nd, 2023.