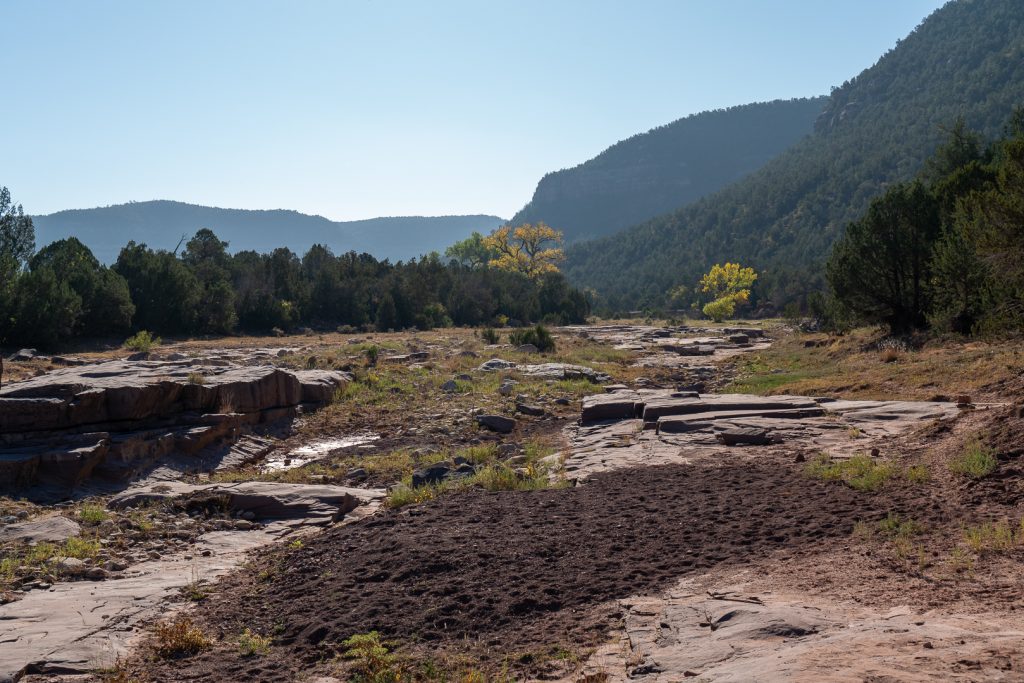 Do you like hiking and want to volunteer to help our Public Lands? We need volunteers to collect data on visitor use in the Taos BLM Wilderness areas. This data informs us on the level of use in each of these areas, which is key to better management. How to get started:

• Email will@nmwild.org to sign up!
• Take a quick 30-minute phone training with our Wilderness Rangers.
• Sign up for a date to go hiking.
• Hike in Sabinoso, Cerro Del Yuta, or Rio San Antonio Wilderness Areas
• Count visitors you encounter
• Report back to us!