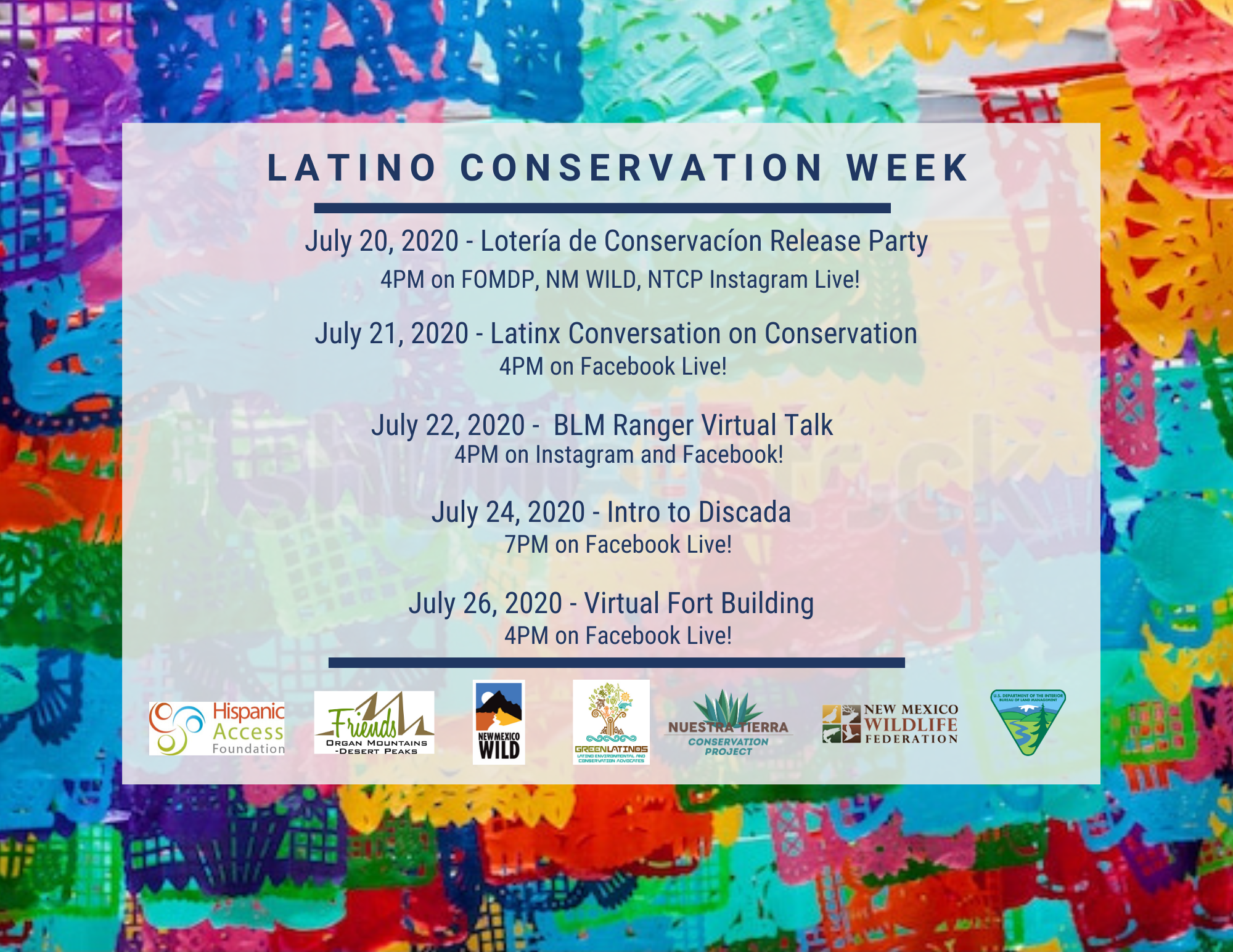 From 7:00 p.m. until 8:00 p.m.
Food is deeply rooted in tradition, culture and identity. Food connects us to people and places, bringing friends and families together. Join us for, Intro to Discada. Partners from across the state of New Mexico will share with us some tips and tricks to getting started and creating a meal that reminds us of "back in the day" with our families.
The event will also be live-streamed on our Facebook page.
Email grecia@nmwild.org for more information.