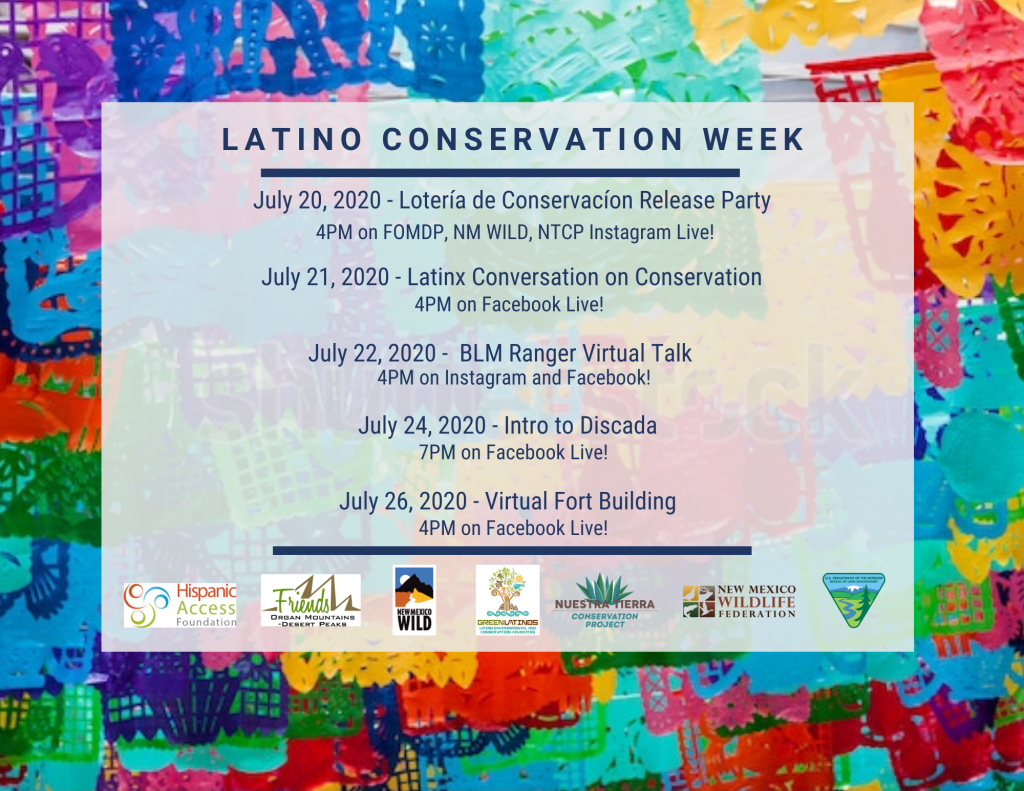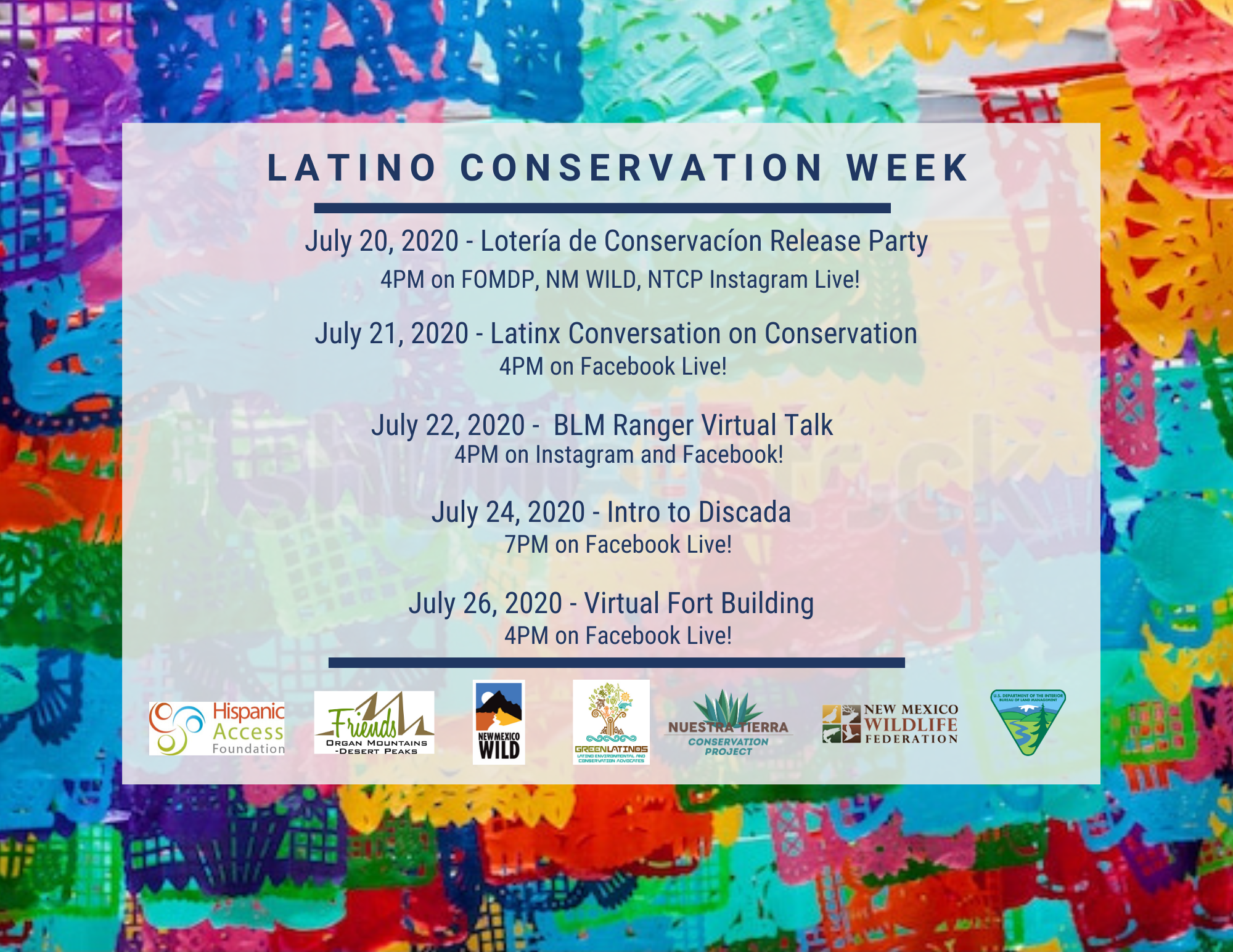 From 9:00 a.m. until 6:00 p.m.
Join New Mexico Wild, the Continental Divide Trail Coalition, and Defenders of Wildlife for a photo scavenger hunt in Grant County on Tuesday, July 21 from 9:00 a.m. to 6:00 p.m.
Tune into the New Mexico Wild Instagram feed on throughout the day on July 21 for clues to help you complete the scavenger hunt.
One lucky participant in the scavenger hunt will win a prize.
Email simon@nmwild.org for more information.